State-backed investment bank begins offering SME loa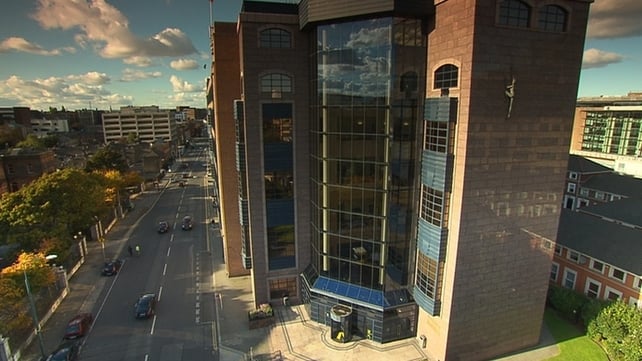 A State-backed investment bank offering low-rate, longer term loans to small and medium-sized businesses has begun operating today.
The Strategic Banking Corporation of Ireland says it has an €800m fund available to SMEs looking to invest in and grow their business, which will be made available through third parties.
A total of €400m will be made available to SMEs initially.
The fund includes €250m from the former National Pension Reserve Fund, as well as money from the European Investment Bank and German national development bank KfW.
AIB and Bank of Ireland are the first to partner with the bank, offering loans with terms of two to ten years from 9 March.
Speaking on RTÉ's Morning Ireland, SBCI's chief executive Nick Ashmore said it hoped to extend these partnerships to increase competition in the market.
"We're looking to attract international banks and non-bank lenders and also grow domestic non-bank lenders. The SBCI can help a small leasing operation become competitive by having a lower cost of underlying funding and thereby compete and grow its market share," he said.
Mr Ashmore said the fund was designed to be as accessible as possible and he believed 99% of businesses in the country would be eligible for a loan.
AIB said it had €200m available to lend to SMEs through the SBCI at a rate of 4.5% per annum.
Bank of Ireland said it also had €200m available via the fund and would offer loans of between €25,000 and €5m to SMEs.